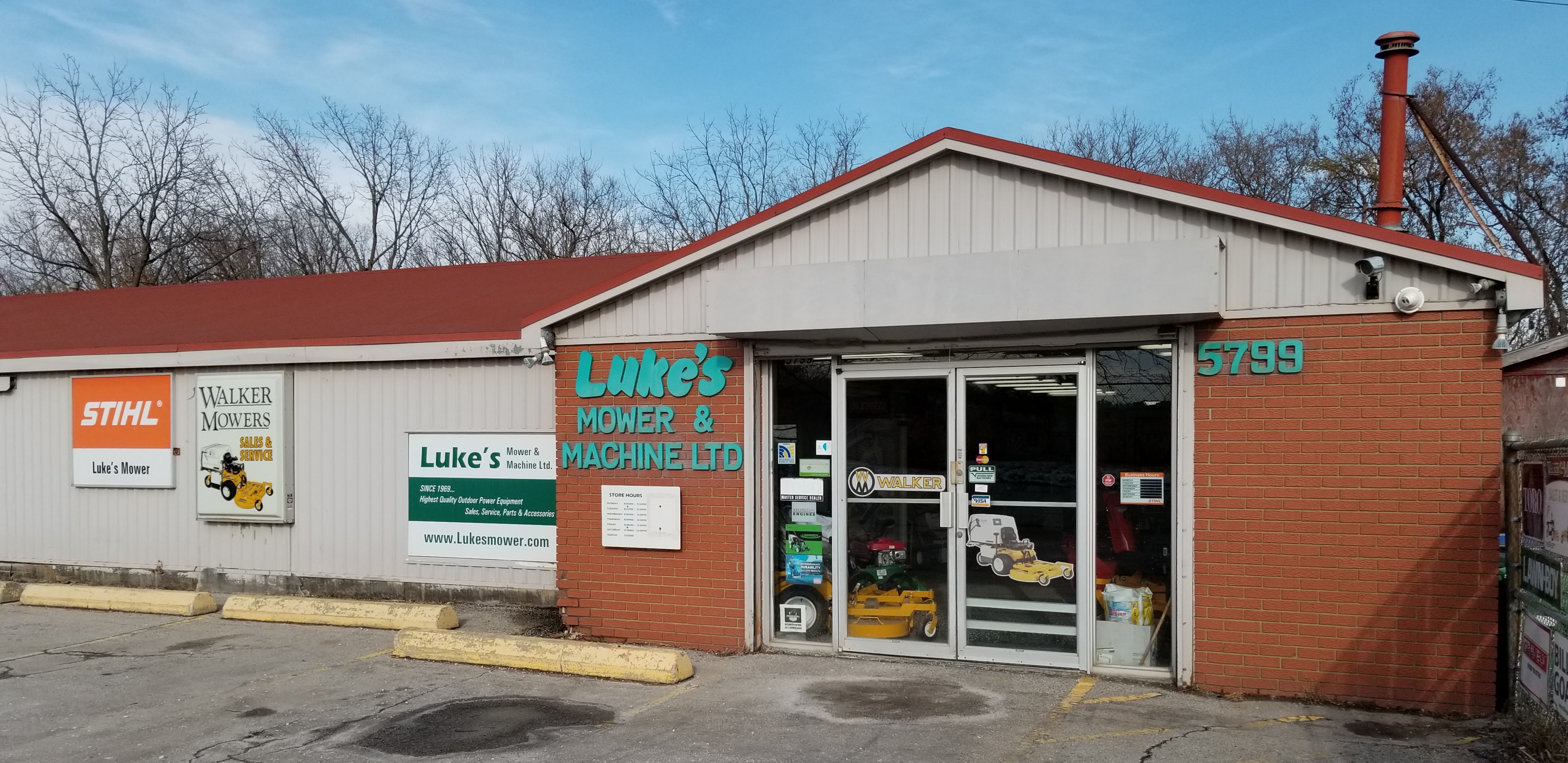 Continuity - A Trademark of Our Company - Over 50 Years in Business
As a young man growing up in post-war Europe, my father, Luke Ypelaar had a vision to one day start his own business. In 1956 he immigrated to Canada from his native Netherlands hoping to achieve that vision. Arriving in Toronto, he found a region that was booming economically and welcomed anyone willing to work hard and accept their new country as their home, and he liked what he saw.
In 1961 Luke married Toronto-born Sandra, and after a few more years, they decided the time was "now" to start into business on their own. By merging a mechanical aptitude with a discerning business background they founded Luke's Mower & Machine Ltd. in 1969 and purchased their first order of Lawn-Boy lawn mowers from Outboard Marine in Peterborough, Ontario.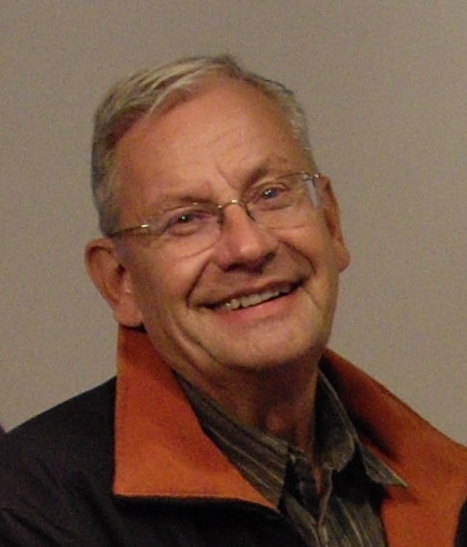 Luke Ypelaar
Luke's Mower started out in Luke's garage at what is our current location (although at that time the road was known as 4th Line East in Toronto Township of Peel County, with a mailing address of RR#2 Malton, Ontario).
The business grew and by 1973 Luke needed a new building to handle the Lawn-Boy and Toro mowers and snowblowers, Gravely tractors, Ariens snowblowers and Homelite chain saws (which were built in Quebec at that time). The late 70's and early 80's saw the introduction of National mowers and the first lawn trimmers started to make an appearance. By the mid 1980's the City of Mississauga was growing rapidly and our address was changed to 5799 Luke Road, Mississauga, as all the rural "lines" were re-named.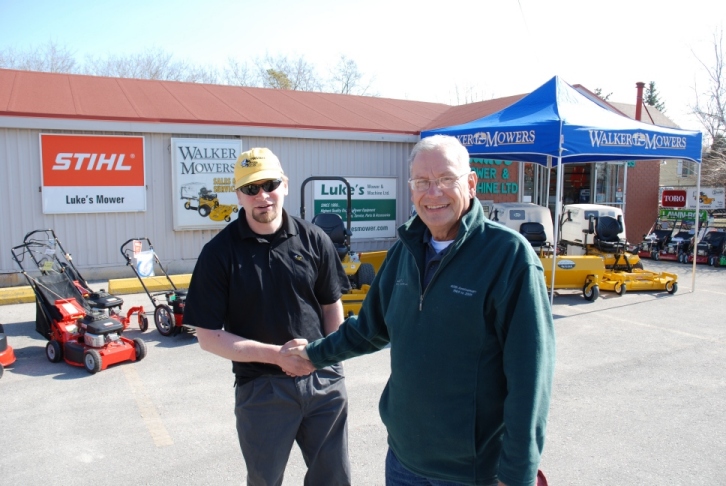 By this time, German-based Stihl Ltd., the world's number one chain saw manufacturer had added landscape equipment to their line-up and Luke's Mower became a proud Stihl dealer.
1990 saw the introduction of the Walker line of mowers at Luke's, a great innovation in grass handling commercial out-front cutters, and the best pick-up mower on the market. Luke's Mower was the first Walker dealer in Canada and a few of our clients still operate 16HP Walkers from those early days!
In 2002 due to health reasons, Luke decided to retire and I took over operation of the business. It was important to me to retain the traditional small business atmosphere and to never give up the excellent "one-on-one" customer service that Luke's Mower has always had with our clients. Continuity was important.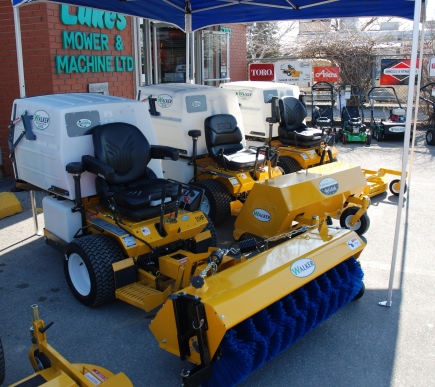 Our philosophy is to be committed to our customers, large or small, whether they are buying simply the right spark plug for their cottage chain saw or leasing a fleet of zero-turn mowers for their landscape business. We carry the best lines of equipment on the market, and we have chosen them with the best interests of our customer in mind.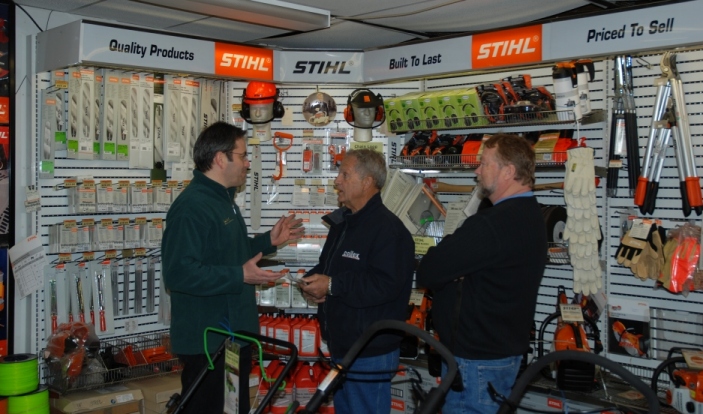 If you are one of the many loyal customers that have dealt with us over the past 50+ years, I thank you for your loyalty - our family is proud to have served you for such a long time. If you are a potential new customer to Luke's Mower, I invite you to come and see me for the best value and service in the industry. I guarantee we will back up every sale with down to earth service and support, and you will be so satisfied that you will pass the word on to your friends and family.
So when you are thinking of purchasing your next piece of outdoor power equipment, or you need service for your existing machine, come in to Luke's Mower and be recognized!
Sincerely,
Mark Ypelaar
Luke's Mower & Machine Ltd.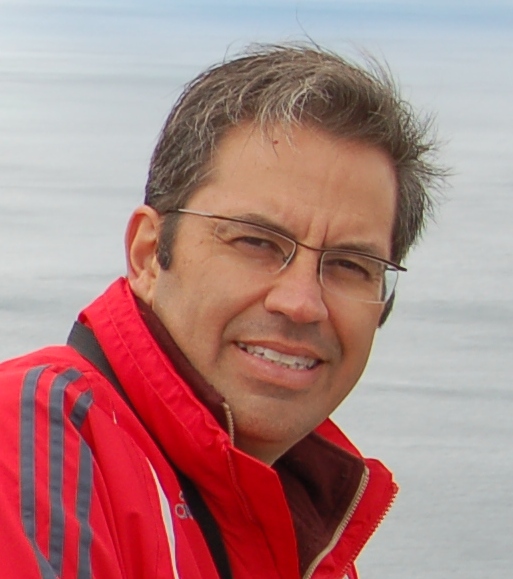 Mark Ypelaar
In Memory of
Sandra Ypelaar
1939 - 2020
Co-founder of Luke's Mower
A positive and caring person, she was a friend to all she met.
She is greatly missed by all of us.
© 2001-2021 Luke's Mower & Machine Ltd.