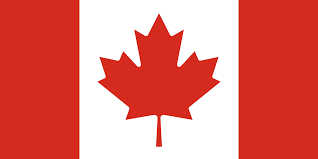 Dedicated Customer Service - For More Than 50 Years!
Quality Outdoor Power Equipment
Since 1969
Welcome to Luke's Mower & Machine Ltd. where we've been helping Mississauga,
Etobicoke, Brampton and beyond with their power equipment needs for over 50 years.
We are your one-stop outdoor power equipment dealer with Sales, Service and Parts
for landscapers, commercial and residential property owners.
Call us at: (905) 670-2129 or Visit Our Showroom Today!
The Luke's Mower Advantage:
* Quality products save you time and money.
* Large model selection - the right equipment for your needs.
* All units assembled correctly and ready for work.
* We instruct you on operation and provide important tips.
* Lifetime support and service for your machine.
* All equipment is either Low or Zero emissions.
* Equipment Leasing is available for commercial customers
* We carry a selection of pre-owned equipment

POWER EQUIPMENT
Gasoline or Lithium-Ion Battery
The Choice is Yours!
Call us today or click the on the button for the current Special Promo pricing and all equipment specs
LAWNMOWERS
Come and choose from a variety of excellent TORO Super Recycler mowers, LAWN-BOY mowers, and MASPORT mowers from just $335! We have a large model selection, so we'll have a machine that's suitable for your situation. We also have STIHL and TORO battery powered models.
Save $$$ with our Special Promotions!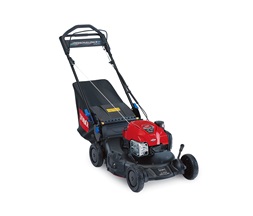 SNOWBLOWERS
It will snow, and you can be ready for winter - Great Savings on all models - from just $539!
We carry both TORO and ARIENS brand snowblowers - the best quality on the market in the snow removal department. Come and see us to choose the best model for your needs - be proactive and order one now to avoid disappointment as availability can be limited depending on storm activity!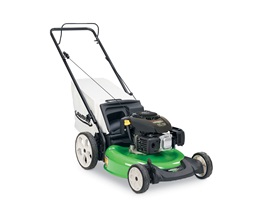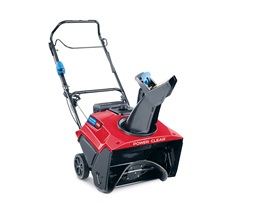 ZERO-TURN MOWERS
We carry GRAVELY, WALKER and WRIGHT ride-on or stand-on mowers for customers requiring a larger cut. Talk to us about the wide choice of commercial grade machines available.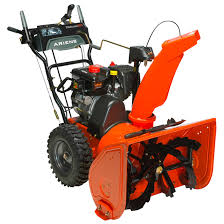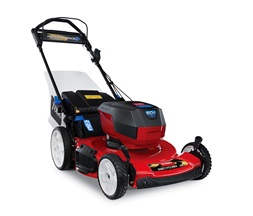 For current promotions and information click to visit and like us on Facebook: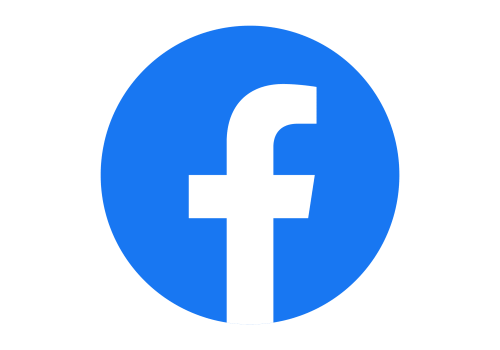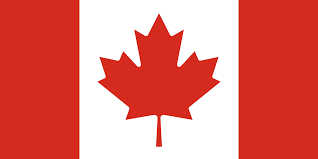 © 2001-2021 Luke's Mower & Machine Ltd.